Egg Donation is a process in which egg cells are donated in order for women to proceed with in vitro fertilization, IVF. IVF is used to overcome female infertility, often occurred due to the problem with fallopian tube. The donated eggs get stripped of surrounding cells and are prepared for fertilization. The intended father's sperm also goes through a process called sperm washing. After the preparation, egg and sperm are incubated for fertilization. As high quality embryo gets cultured, it then gets transferred into woman.
For many couples who suffer from infertility, IVF through egg donation is the most successful method to conceive the baby they have been waiting for. The benefit of this method is that the child possesses the DNA of the father, and the couple is able to experience the normal pregnancy and childbirth.
For parents from abroad, the egg donation program does not require frequent visits to the United States. The husband needs to visit the States only once, and the wife twice. Our staff will make sure each visit will be kept as minimal and convenient as possible.
Donation Program: For Clients
Contact the agent via e-mail, telephone, fax, and/or doctor referral.
Set an appointment. (free consultation via e-mail, telephone)
Sign the contract and pay the agent fee.
We will contact the doctor and confirm.
Arrange the flight.
Intended parents visit the US. Medical examination and choose donor candidates. (visit is about 2 through 4 days long)
Select the donor. (You do not need to select the donor while you are visiting the US. We can continue to send you list of possible donors.)
Mental and physical exams for the donor.
Embryo transplant.(2nd visit to the US by the mother)
Pregnancy test and delivery in Japan.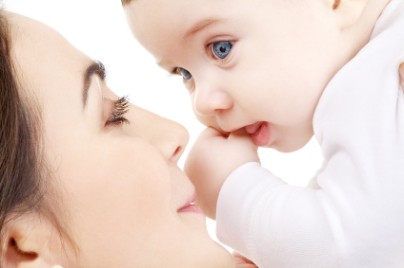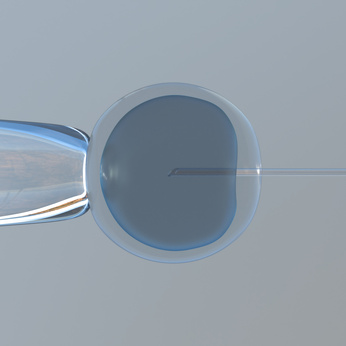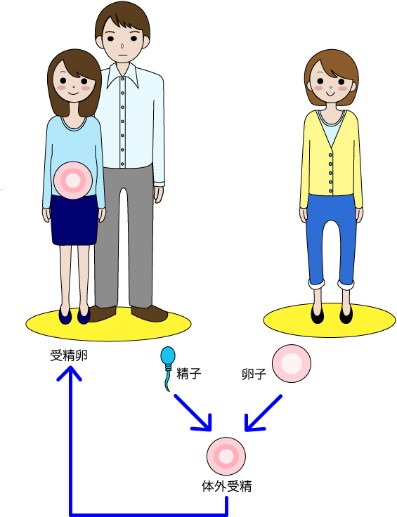 In you are interested in donating eggs:
If you agree to donate eggs, you will be placed in our registered donor's list from which couples seeking IVF can make their selection. After you are selected as the donor candidate, we will ask you to proceed with psychological and physical evaluations.
Remember, you are donating and giving support to those who seek to bring life into this world.
I decided to donate eggs because my eldest sister was receiving infertility treatment. As I observed my sister trying her hardest to conceive a child, I wished to do something about it. Two years ago, I came to Los Angeles to study language and I learned about egg donation program. I decided to register myself as a donor in hope of helping someone like my sister. I thought it was going to be a difficult process, but the Barron Baby's staff and the doctor were helpful and it went very smooth. I'm very glad that I did it.
--college student
I learned of IVF and egg donation when I was looking for a report topic. I was only interested in the program as a research topic, however I began to wonder if I can be a help to those who suffer from infertility. I registered myself as an egg donor. I hope many couples will be able to conceive through the program.
--college student
Donation Program: Donor Registration
Contact the agent via Email, telephone, and fax.
Fill out registration form, and other necessary documents.
Interview
Once a registered donor is selected by our client as the donor, the donor needs to proceed with mental and physical evaluations.
Signing of contracts between the client and donor.
Schedule for ovum retrieval and begin medication.
7. Egg retrieval.
8. Payment for the compensation.
Copyright © 2011 Barron Group, LLC All Rights Reserved.